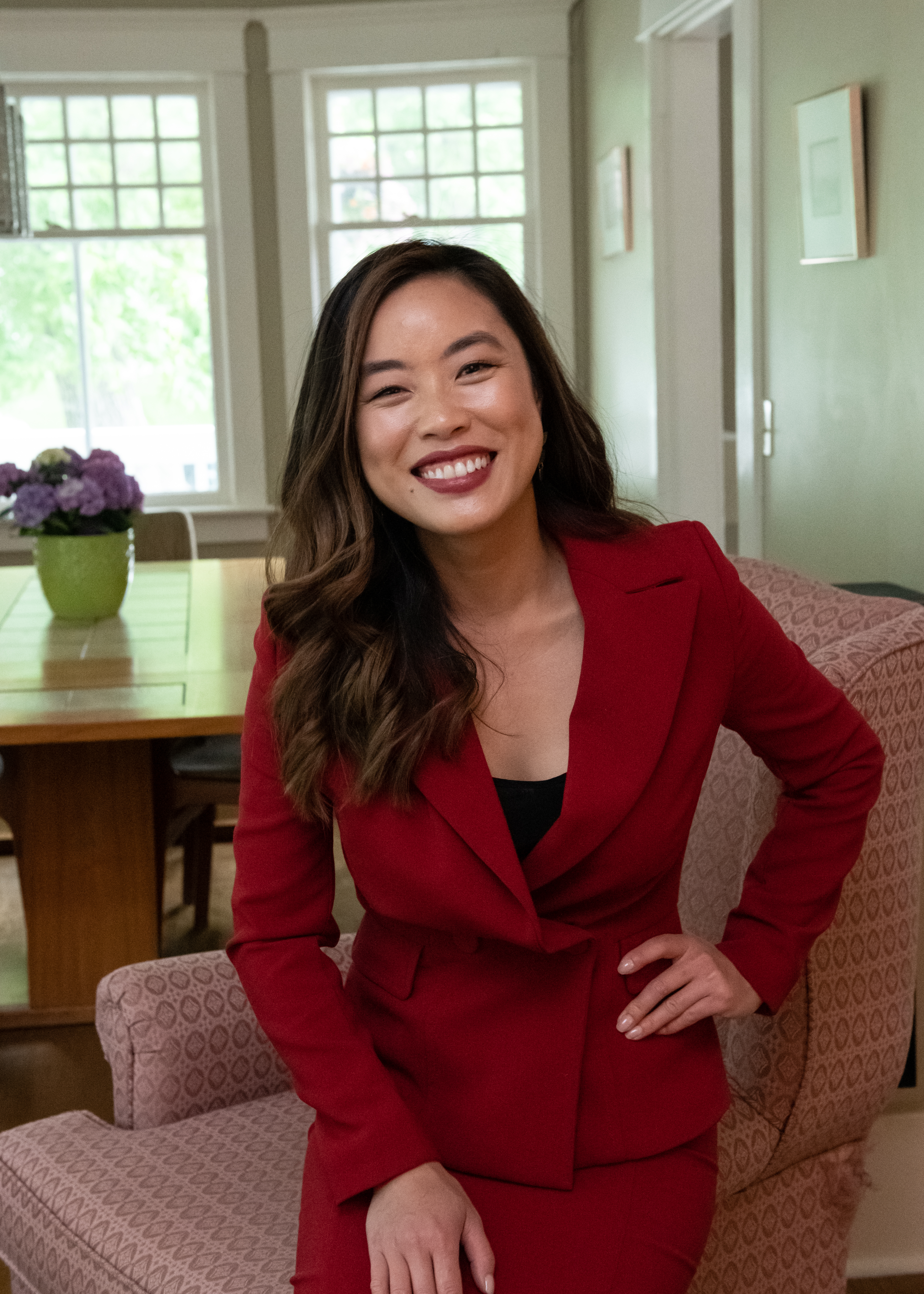 SPACE
When companies seek support in consultation, leaders and teams are often at a point where they want to change. From initiating a one-time facilitated event to a complete organizational development re-design, I LOVE helping leaders create sustainable and meaningful impact.
SPACE
SPACE
I specialize in:
Leadership Development
Team Effectiveness
Business Strategy
Change Management
Conflict Management and Communications
Design Thinking
Diversity and Inclusion
Emotional Intelligence
Psychological Personality Preferences
Systems Thinking
Action Research methodologies
Organizational Development
With humour, optimism and an appreciation of beauty and excellence, I aim to support clients to unleash your optimal performance and potential. You can expect a participatory, collaborative and meaningful experience when partnering together.