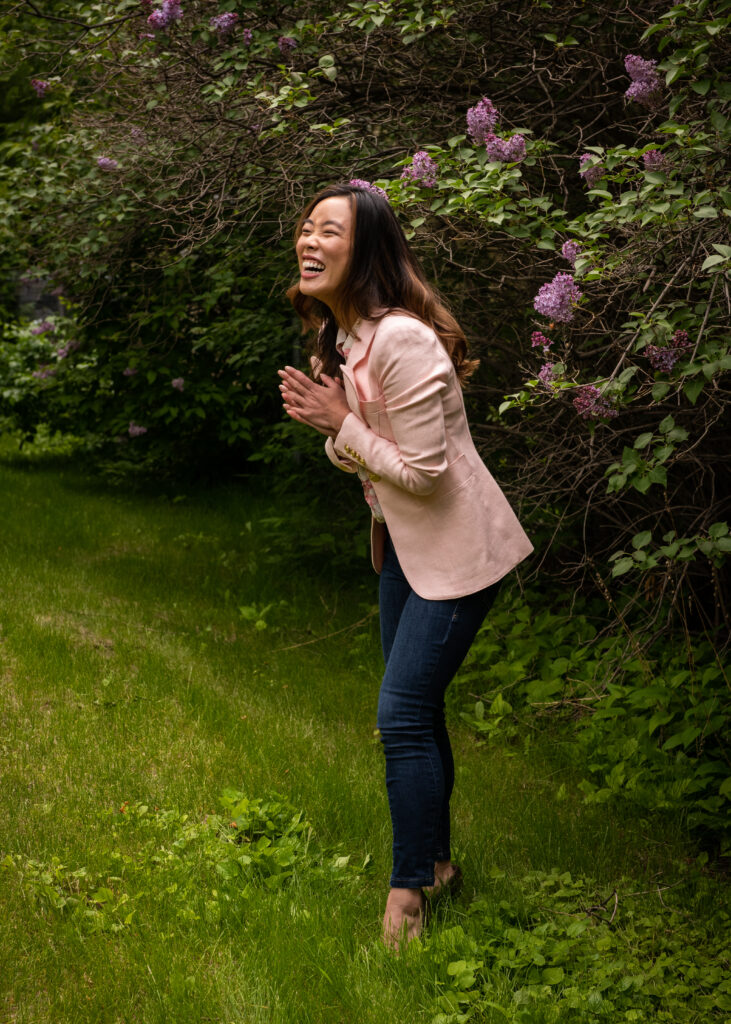 Fiercely hopeful in my mission to foster healthy, diverse and vibrant organizations, I partner with clients to create customized processes and solutions for your complex challenges.
SPACE
When companies seek my support with facilitation, leaders and teams are often at a point where they want to change. From initiating a one-time facilitated event to a a series of engagements, I LOVE helping leaders create lasting and meaningful impact.
SPACE
SPACE
I specialize in teaching and facilitating:
Coaching courses
Change Management courses
Conflict and Communications courses
Design Thinking processes
Emotional Intelligence (EQ-i 2.0, and EQ360)
Leadership Development
Psychological Personality Preferences (Insights Discovery, and Insights for Team Effectiveness)
Organizational Development
Systems Thinking, and Complex Problem Solving
SPACE
As a facilitator, I:
Am a neutral third-party in service of your vision, goals and outcomes
Foster an inclusive, welcoming environment
Support leaders and teams to clarify your desired future
Co-create strategies to collectively move through a process
Structure conversations to deepen meaning and embolden action
Foster participation, engagement and collaboration
Catalyze discussions to create impact
Conduct the session with respect, dignity and
Coach individuals and groups
Challenge leaders and groups to unleash human progress
SPACE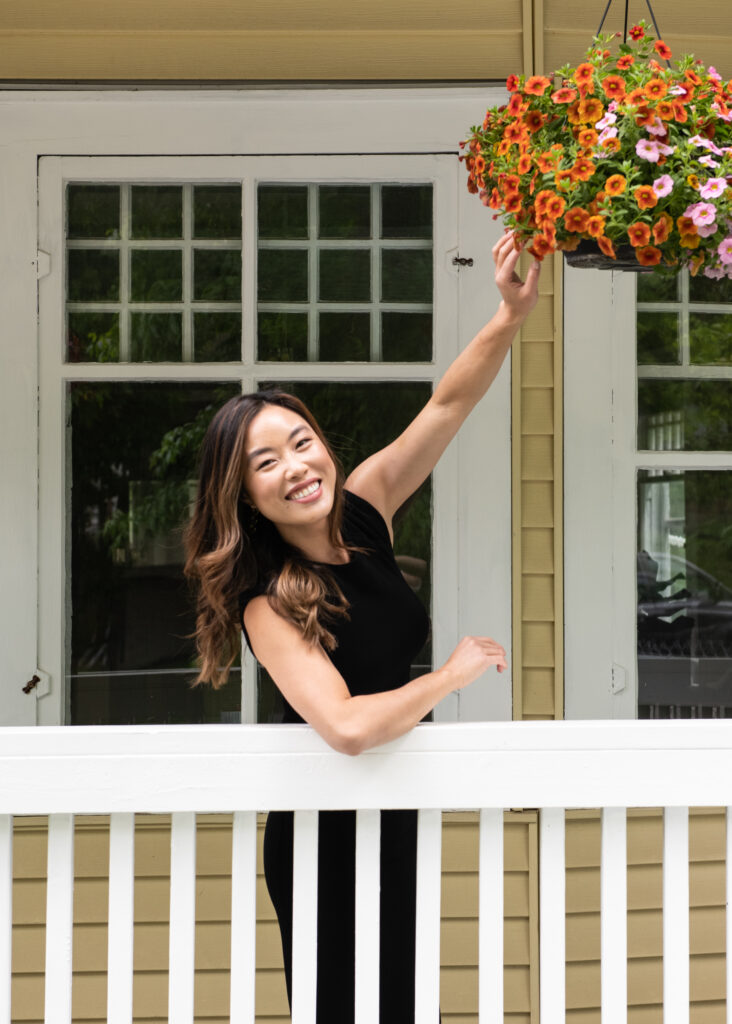 I am trained in process facilitation and training facilitation, and am available to facilitate virtually and/or in-person.
SPACE
With humour, optimism and an appreciation of beauty and excellence, I aim to support clients to unleash your optimal performance and potential. You can expect a participatory, collaborative and meaningful experience when partnering together.